Repair and Maintenance of Refrigeration Facilities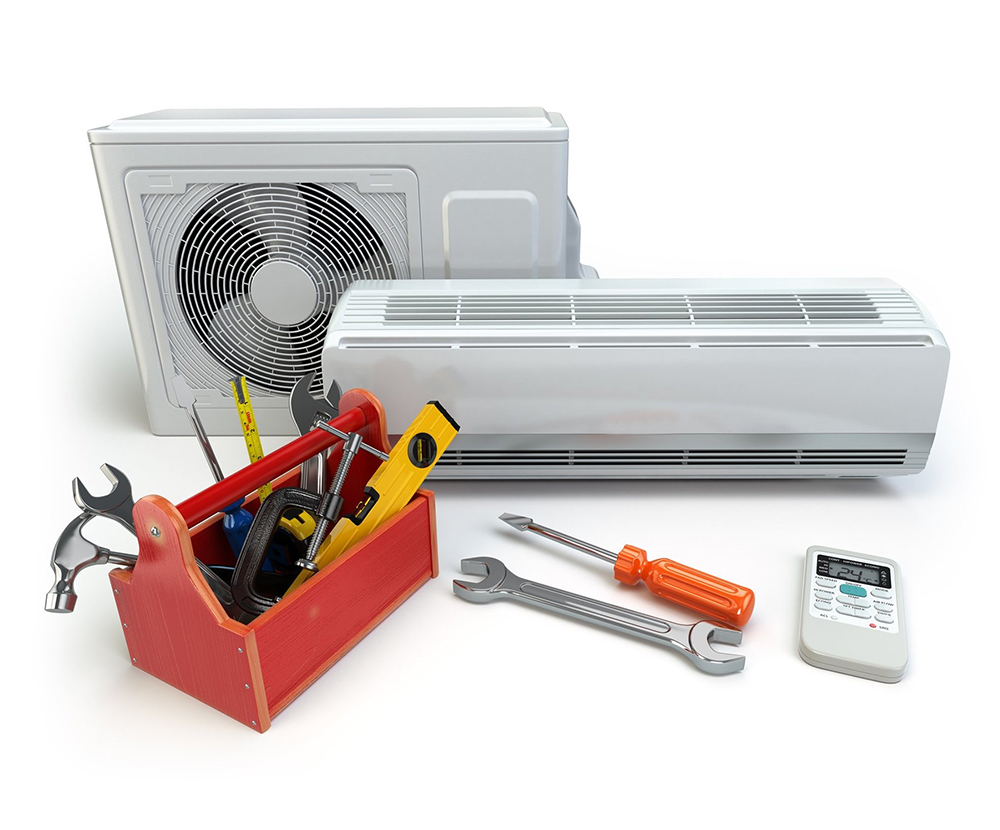 VELIGDENIS STAVROS - Design - Maintenance - Installation of Cooling Applications - Kopanos Veria

The graduate company VELIGDENI STAVROU, which is based in Kopanos, Imathia and more specifically in Veria, undertakes the repair - service and maintenance of your air conditioners immediately and responsibly at very affordable prices.
If the air conditioner of your home or business does not work, we are always at your disposal to deal with any problem, offering you high quality services at competitive prices.

Lack of coolant

Insufficient maintenance

Electrical failure

Problem sensors

Poor condensate drainage

Damaged board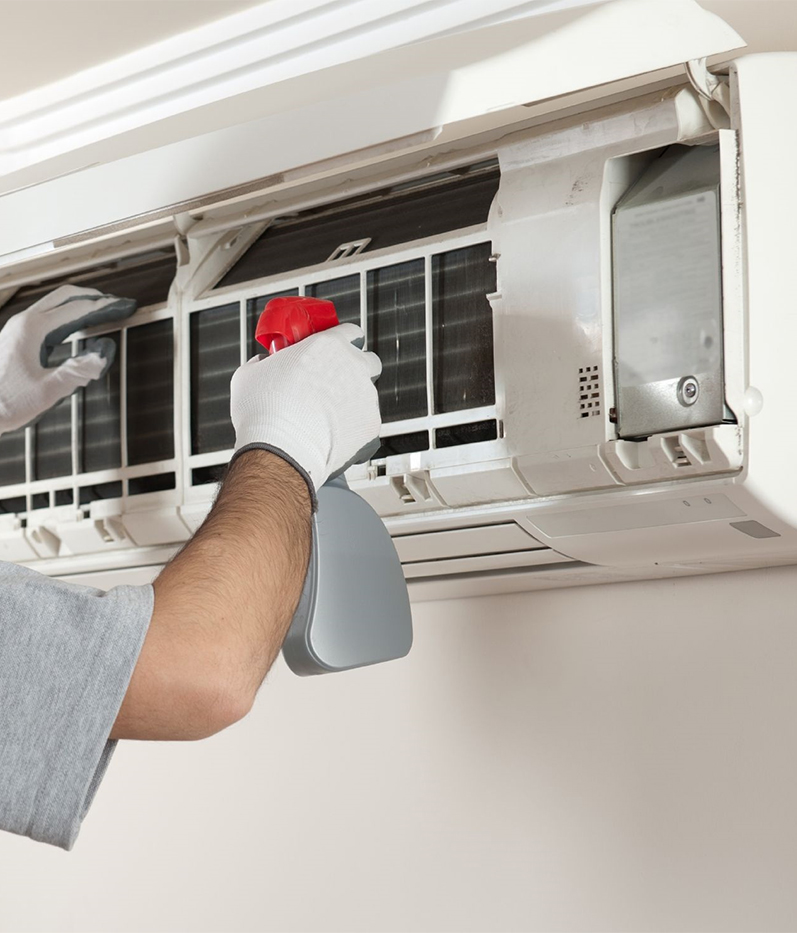 AIR CONDITIONING MAINTENANCE

Regular maintenance of your air conditioner is an important process that provides significant benefits and avoids most damage such as: making noise, dripping water or losing refrigerant (freon). Maintenance must always be performed by an experienced refrigerant.
With maintenance you gain:

Clean and healthy environment

Better performance

25% savings in consumption

Duration in the guarantee

Noise reduction
Our experienced team is at your disposal to undertake the excellent maintenance of your air conditioner. We perform antibacterial cleaning of air conditioners and offer you a flawless and healthy result.
Trust the many years of experience and specialization of our refrigerant and contact today for the service, repair and maintenance of your air conditioner regardless of brand.